Because British business deserves the best
Made in Britain, our medical grade 80% Alcohol Hand Sanitisation products and Managed Service solutions are developed using the latest technology to empower businesses, organisations and retail spaces to keep people safe.
Certified to EN1276, EN1500 and EN14476 standards.
A new future is in safe hands.
top sellers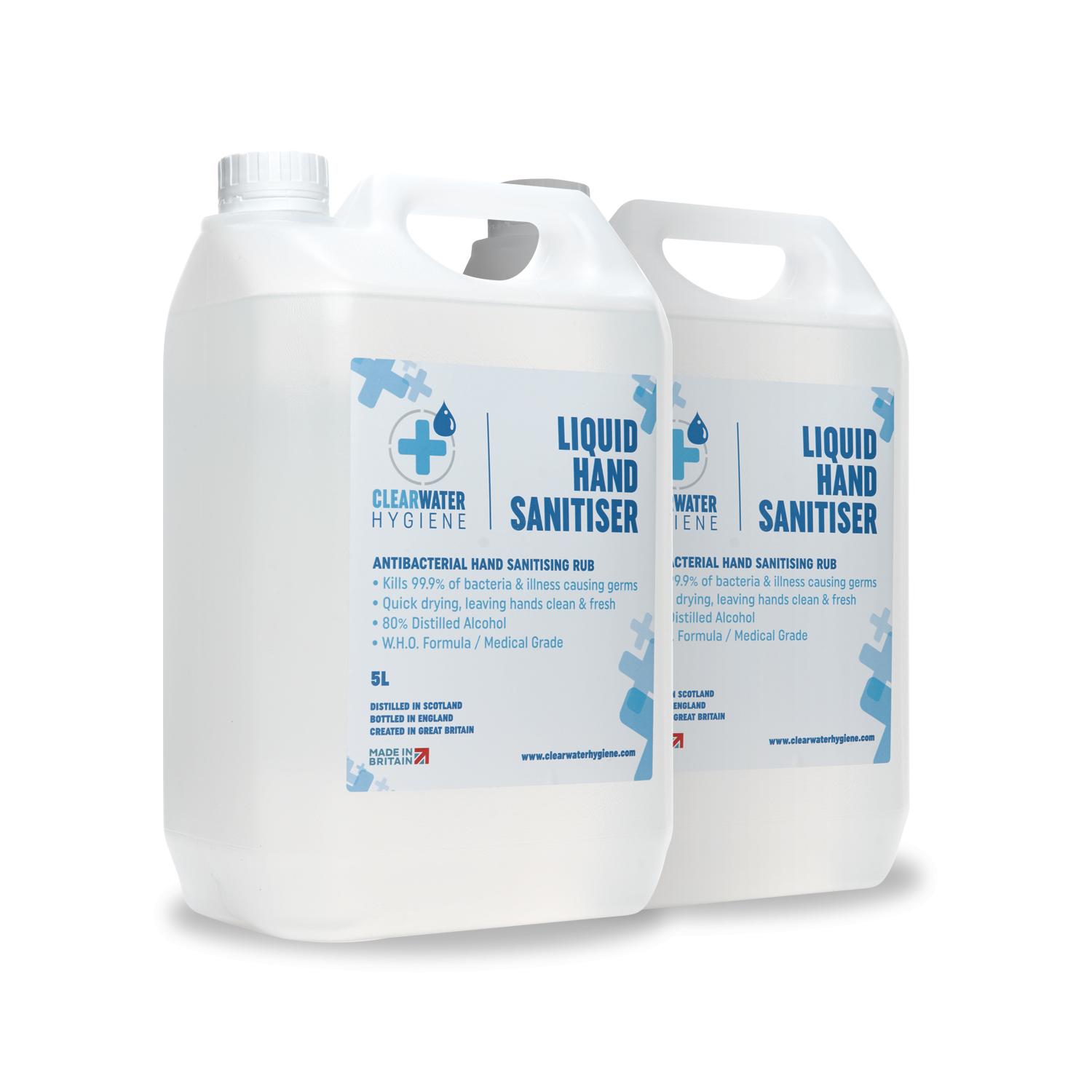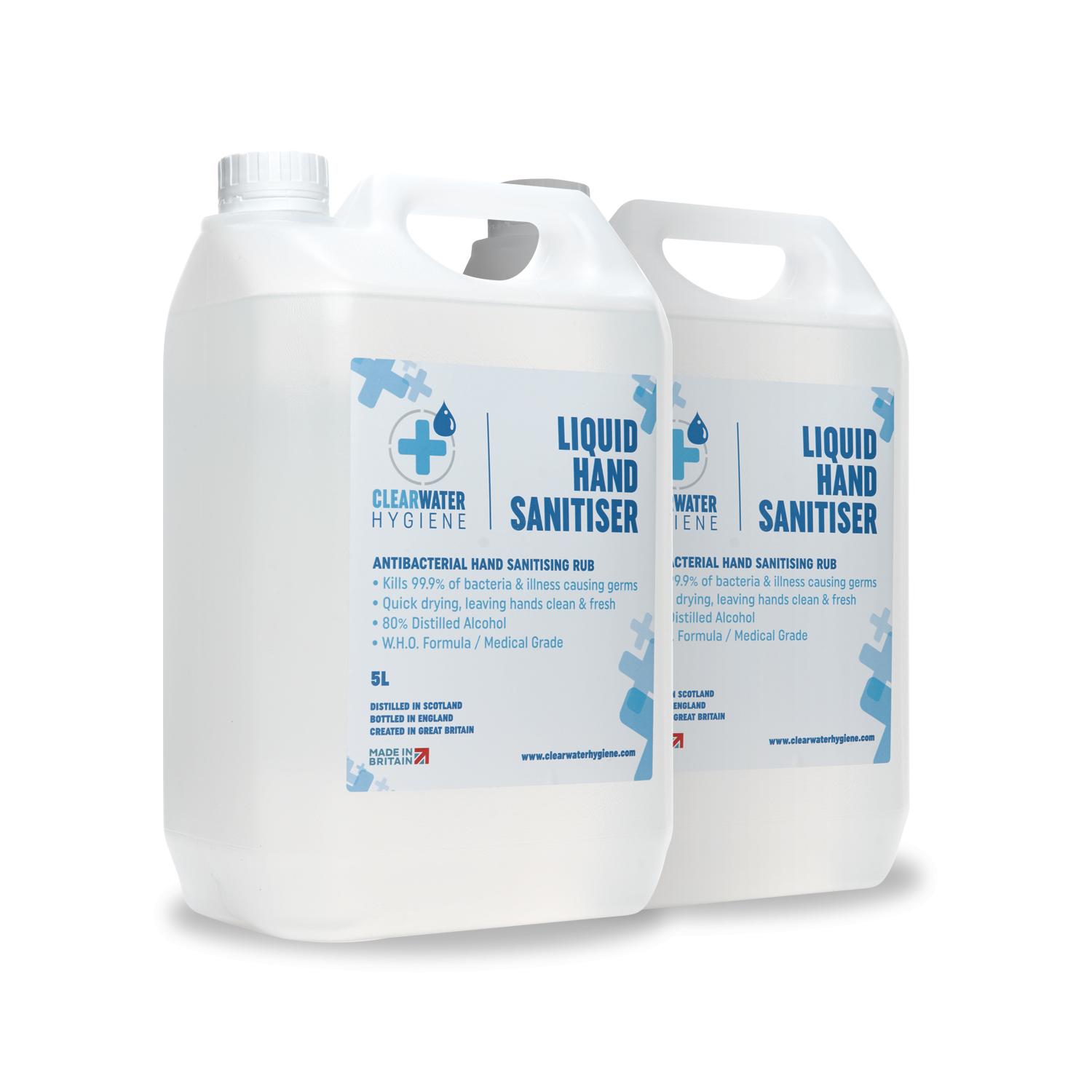 Buy a Multipack of 2 x  5 litre containers of 80% Ethanol Hand Sanitiser Liquid Rub with a Screw Cap for £50. Made in the UK to a Certified Surgical /...
£50.00
View details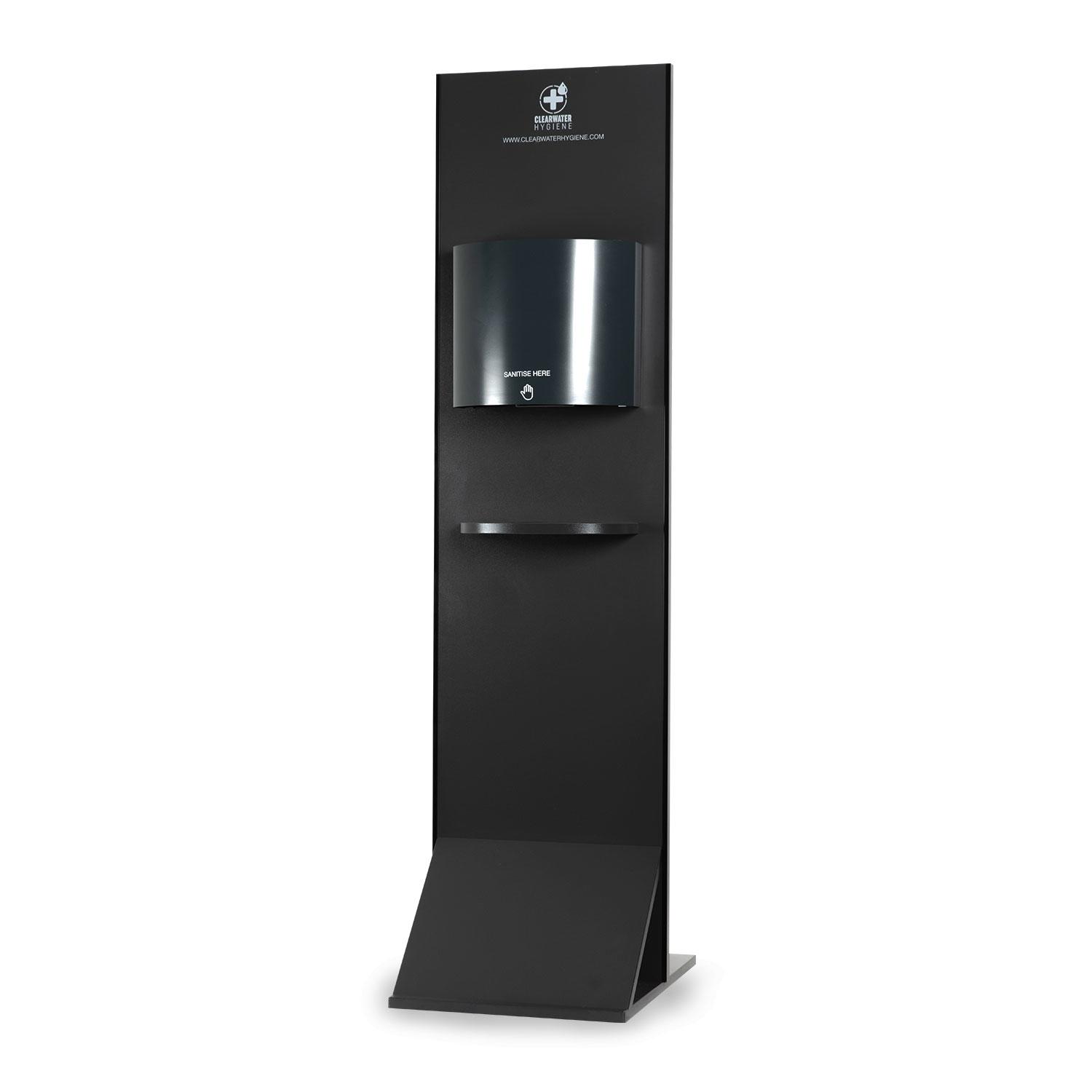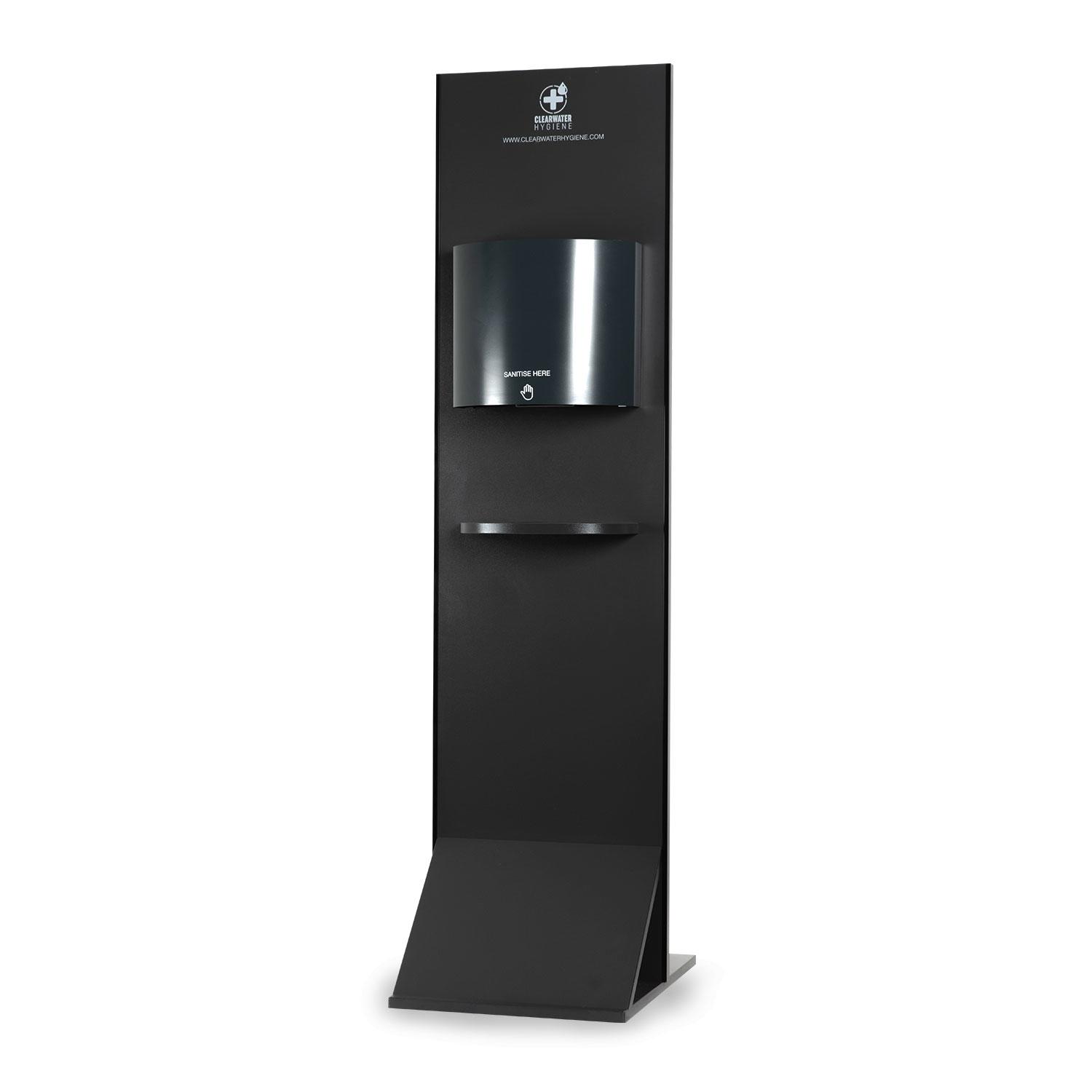 A single Freestanding Dispenser unit with a premium, integrated automatic Motion Sensor Dispenser included. Due to the mechanical nature of this produ...
£349.00
View details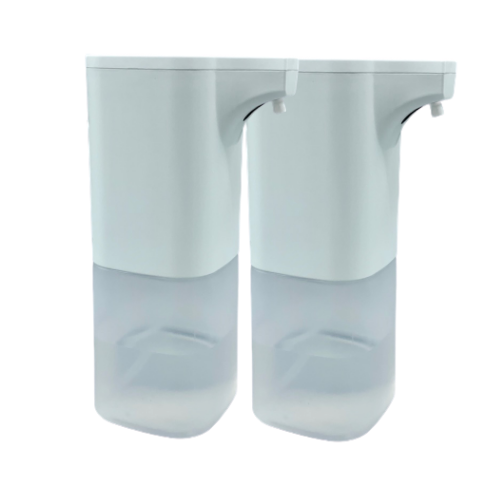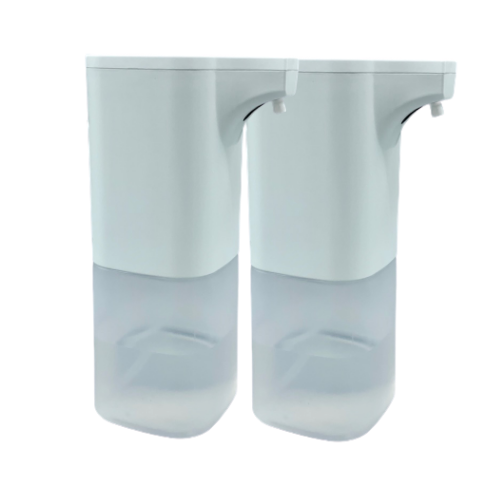 A box of 2 x high quality Motion Sensor Dispensers for easy, touch-free access to hand sanitiser. Ideal for desktops / table-tops / counter-tops. Prov...
£67.50
View details