5 tips for good hand hygiene in your office
Hand hygiene in the office has never been more important. Hands, face and space, has become the national motto to control infection rates and keep us safe from Coronavirus.
According to the World Health Organisation (WHO), "the provision of safe water, sanitation and waste management and hygienic conditions is essential for preventing and for protecting human health during all infectious disease outbreaks, including the Coronavirus 2019.
As office workers feel more confident to come back to the workplace, the need for good hand hygiene increases. Employers need to reassure their employees that they are working in a clean and safe environment. Increasing your hygiene procedures will reduce the transmission of infectious diseases.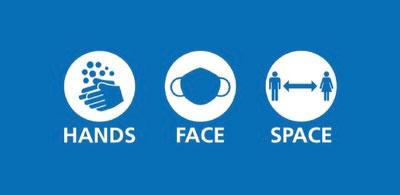 Tips for promoting good hand hygiene in the workplace
We are exposed to numerous viruses from our day-to-day interactions with other people all the time. Yet, the risk of being infected by a simple greeting became engrained at the forefront of our minds dues to Covid-19. Many countries such as China, Poland, UAE and Brazil have recommended ways to prevent the spread of the virus. Even France urged people to stop double-cheek kisses. Here are some of the best hand hygiene tips for your business: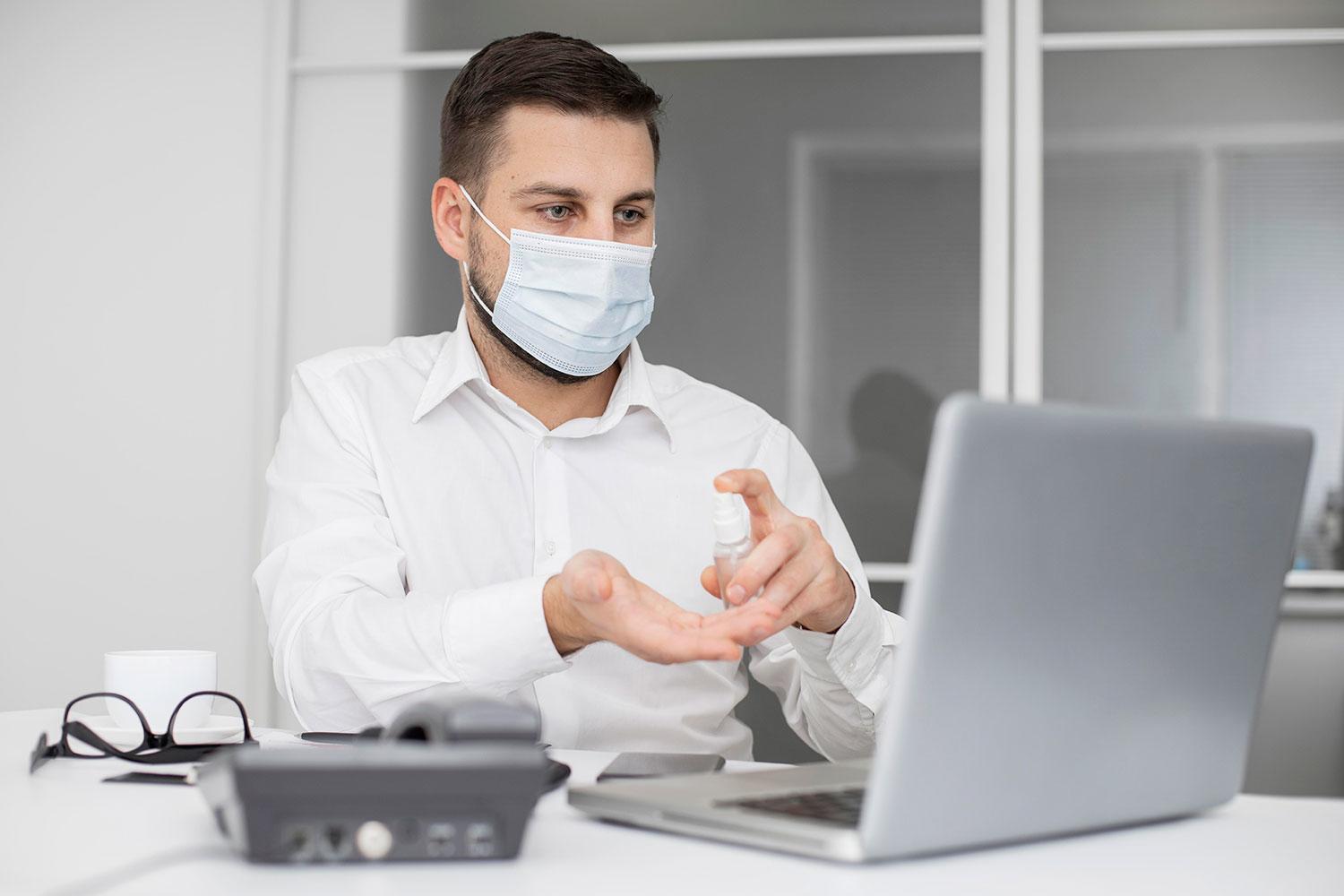 1) Ensure Employees Practise good Hand Hygiene
Without a doubt, your employees will have washed their hands' thousands of times – they will be well versed with hand hygiene. However, offer some training or guides on how to sanitise hands effectively. Research shows that fingertips, fingernails and thumbs are often missed during hand washing. Use this helpful guide in your workplace to promote thorough hand washing techniques.
2) Invest in quality hand hygiene products
Use an automatic motion sensor soap and hand sanitiser dispensers for zero contact hygiene and safety requirements. Your employees will be able to sanitise their hands without the need to touch the sanitiser devices. Eliminating the need for unnecessary contact will reduce the spread of germs. In addition, invest in quality hand hygiene products that will effectively sanitise the hands.
3) Offer hand sanitiser to your office staff
Provide your employees with a bottle of hand sanitiser each. Having a supply on their desks or stored in their drawer can ensure they have the products they need to keep themselves sanitised in their working environment. It also means they don't have to go searching around the office for hand sanitiser – contaminating other surfaces and colleagues on their way.
Hand sanitisers can combat the spread of contagious diseases if they are easily accessible around the office. You can also use free-standing hand sanitiser dispensers in high traffic areas such as entrances, exits, washrooms and breakout areas.
4) Keep your office clean
It is vital to keep your office clean to prevent cross-contamination and sickness. Businesses should have a cleaning schedule that focuses on communal areas such as the washroom, kitchen and receptions. In addition, high-contact surfaces such as handles, keys, pens, switches, and phones should also be sanitised. ClearWater Hygiene offers a range of disinfectants, specifically designed for the cleansing and disinfecting of hard and soft surfaces. Our Ramsol® sanitiser spray is a revolutionary mist spray designed to sanitise and disinfect difficult to reach and intricate areas with full surface coverage.
5) Stock up on high-quality hand hygiene products
The office is one area where hand hygiene should matter the most. Your workforce is the pillar of your business' success – they deserve to work in a clean and safe environment. Hand sanitation is fundamental to reducing the spread of bacteria and infectious diseases. Make sure you stock up on high-quality hand hygiene products to avoid dropping your hygiene standards. ClearWater Hygiene offers your business managed services packages to ensure you always have a steady supply of sanitation products. For all managed services contracts, we provide a free hand sanitiser dispenser.
Get in touch today to discuss your monthly requirements and the stands you would like deployed around your office.