Help us donate to the Trussell Trust
ClearWater Hygiene are donating £0.50 from every 5ltr container we sell to The Trussell Trust to help their work to Stop UK Hunger.
Here's some information from Trussell on the work they do: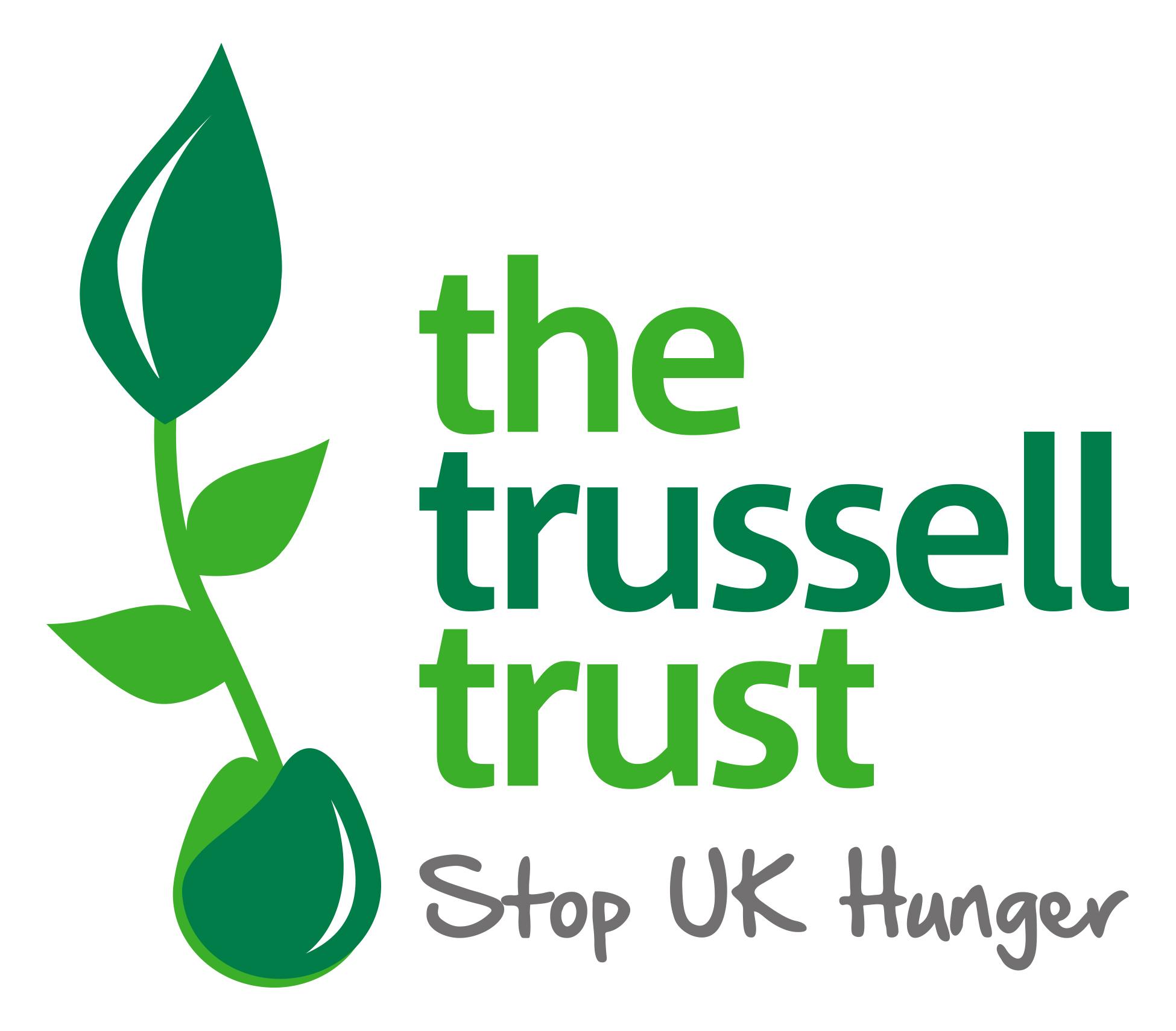 The Trussell Trust support a nationwide network of food banks and together we provide emergency food and support to people locked in poverty, and campaign for change to end the need for food banks in the UK.
In the UK, more than 14 million people are living in poverty – including 4.5 million children. We support more than 1,200 food bank centres in the UK to provide a minimum of three days' nutritionally-balanced emergency food to people who have been referred in crisis, as well as support to help people resolve the crises they face. Between April 2019 and March 2020, food banks in our network provided a record 1.9 million food supplies to people in crisis, an 18% increase on the previous year.
We know it takes more than food to end hunger. That's why we recently launched out five year strategic plan. We know our goal to end the need for food banks is ambitious, but by working Together for Change, we believe it is achievable.
Every 5ltr container you purchase will help us to help Trussell with their incredibly important food banks and strategic plan. ClearWater Hygiene supply many large organisations with their monthly Hand Sanitiser stock and we are speaking to them directly to also contribute to our fund raising activity.
Many thanks for taking the time to read this and an especially large thanks if you too contribute to our donation goals through a purchase of our 5 litre hand sanitiser.