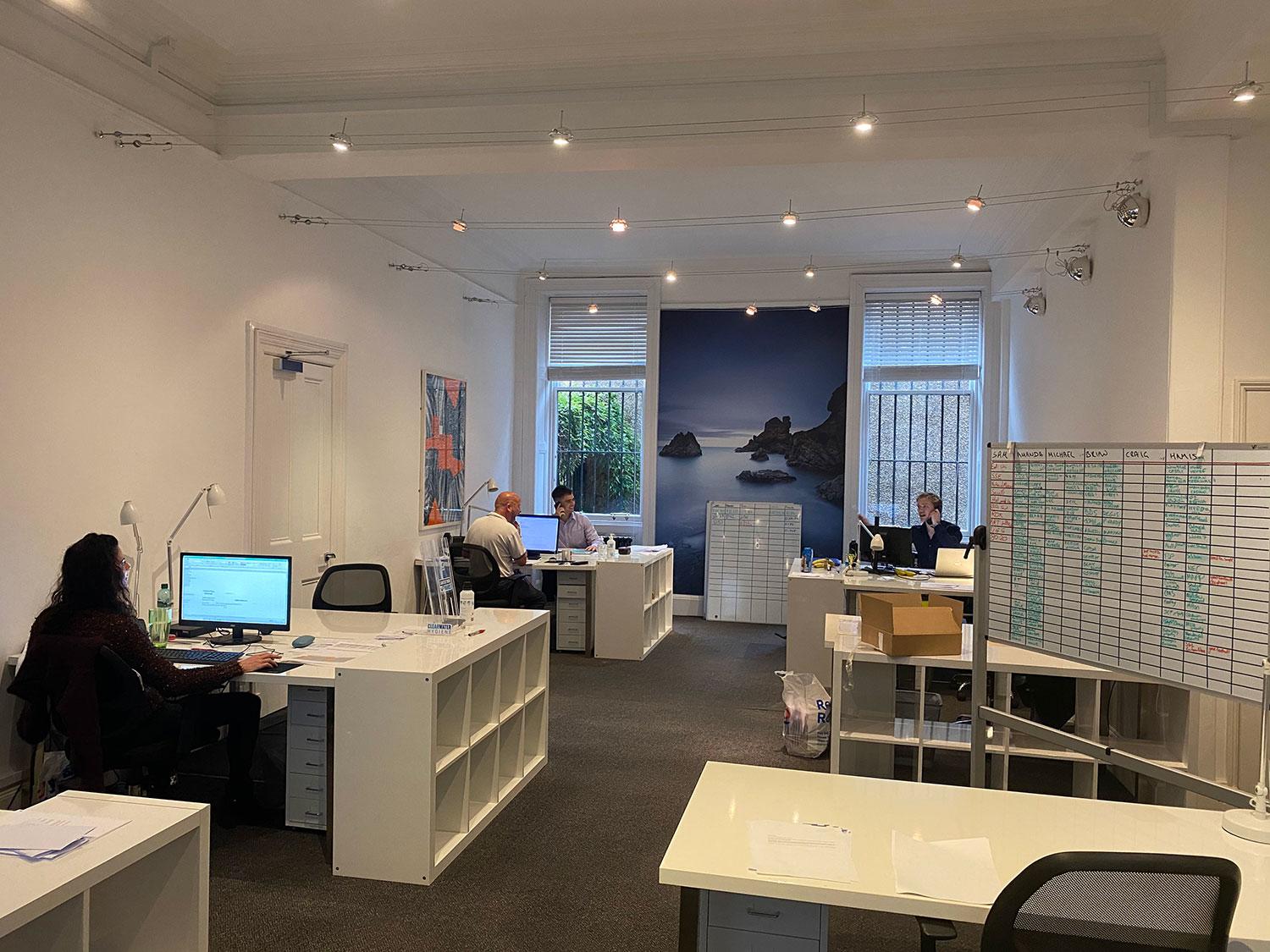 ClearWater Hygiene now recruiting!! We have taken on 6 new staff members last week & in preparation for lock down easing have just taken keys to a sweet new office in Leith for everyone to move into. We are growing the team so please get in touch if you are interested in a business development, account management or marketing position.

Gearing up to support UK business reopening and ensuring we can provide them with hand sanitizer supply security for the next 24 months.

If you're planning your reopening of offices, venues or retail and need to secure hand sanitiser & dispensers get in touch with one of our team info@clearwaterhygiene.com

ClearWater Hygiene producers & distributors of liquid hand sanitiser.