Managed Services
The Covid-19 crisis has highlighted areas in which we must all take further action to ensure the safety and hygiene of our workforce, clients and patrons alike.
Our Smart Stands are developed to offer the very highest level of point-of-entry Covid Security. They include temperature checking, full HD screens and Track and Trace. We fully manage the entire service for you from Guaranteed Monthly Delivery of your hand sanitiser supplies, to updating the screen content to monitoring Track and Trace reports and passing info to the NHS when required.
All our dispensers are suitable for positioning throughout your workplace, particularly areas that receive consistent footfall. Our goal and yours being to provide peace of mind and avoid potential risk wherever possible.
A dispenser / stand is included free with all our Managed Service contracts. Contact us today to discuss your monthly requirements and the stands you would like deployed across your business.
The service always includes our medical grade 80% Alcohol Liquid Hand Sanitiser Rub and we can additionally remotely monitor your usage levels on our Smart Stands to ensure a continuous supply, so you are never at risk of dropping your covid protection level.
All our stands come with TRACK, TRACE + MONITOR to protect your business. We'll setup the QR codes for each of your locations and manage any tracking requests from the NHS.
Fully compatible with Government Track and Trace QR codes.
Find Out More
Select from our range of included dispensers
Guaranteed Monthly Delivery
Smart Stand (IP65)
Smart Stand (integrated)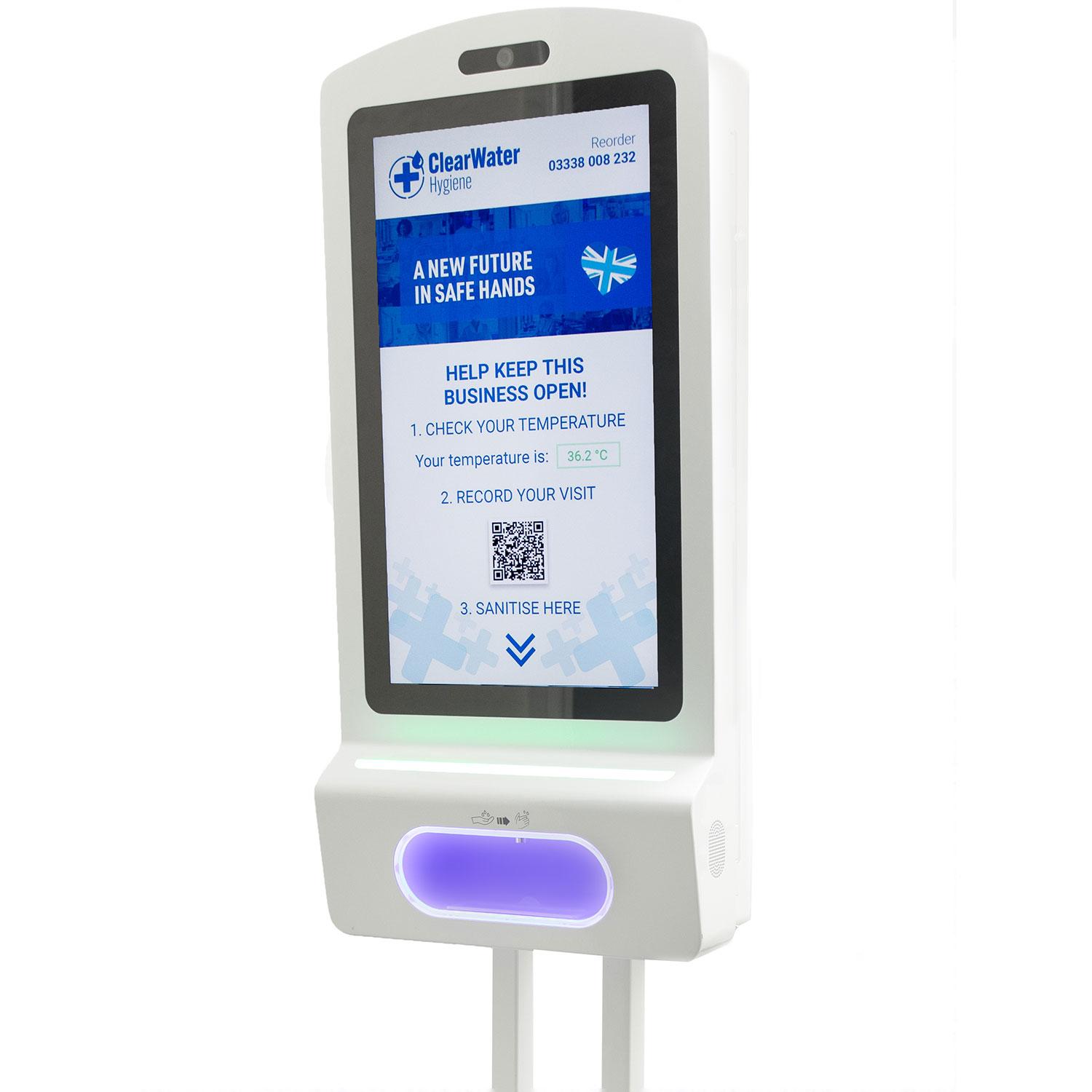 Smart Stand (Advanced)
Smart Stand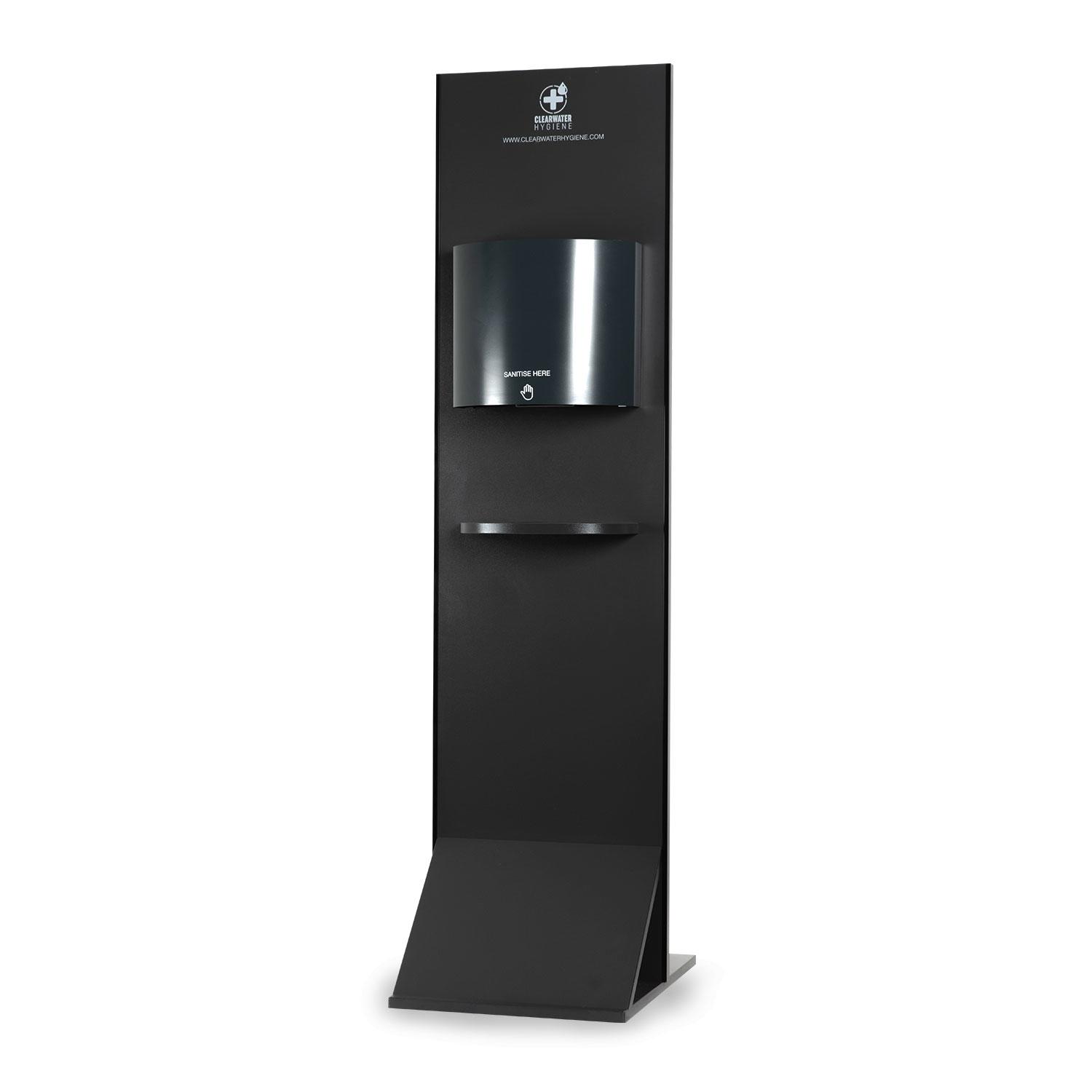 Premium Stand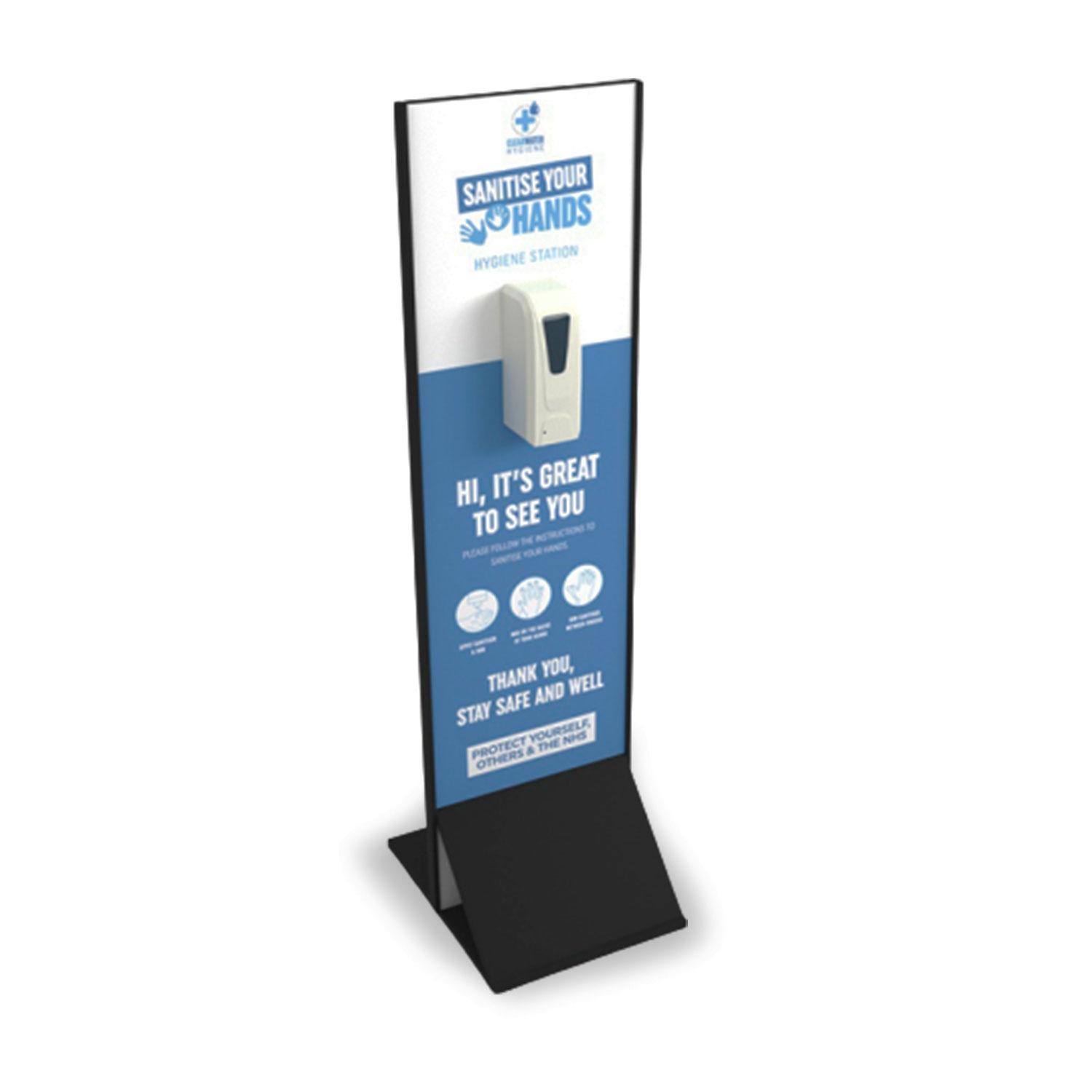 Motion Sensor Dispenser Stand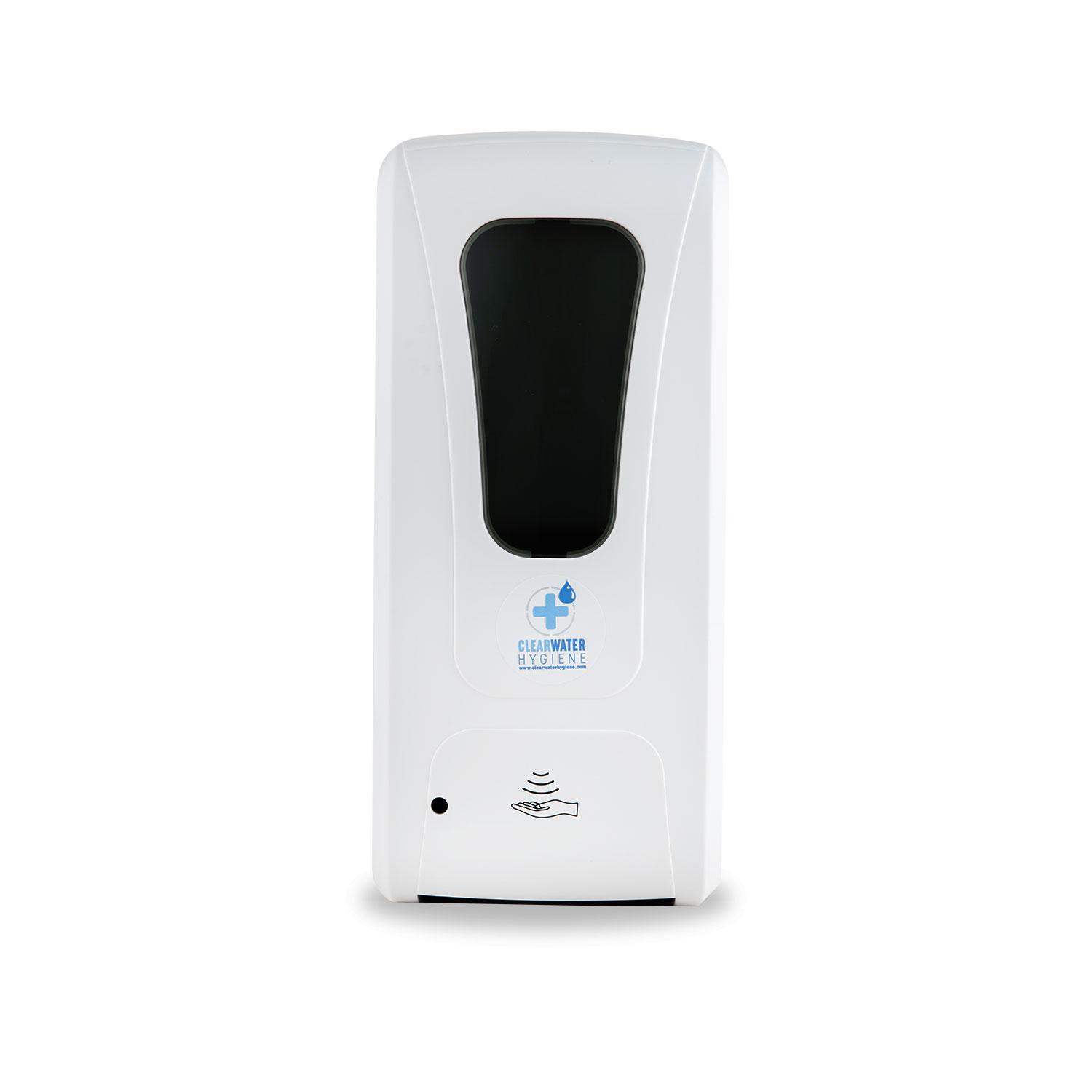 Motion Sensor Dispenser
Select from our range of included dispensers
Guaranteed Monthly Delivery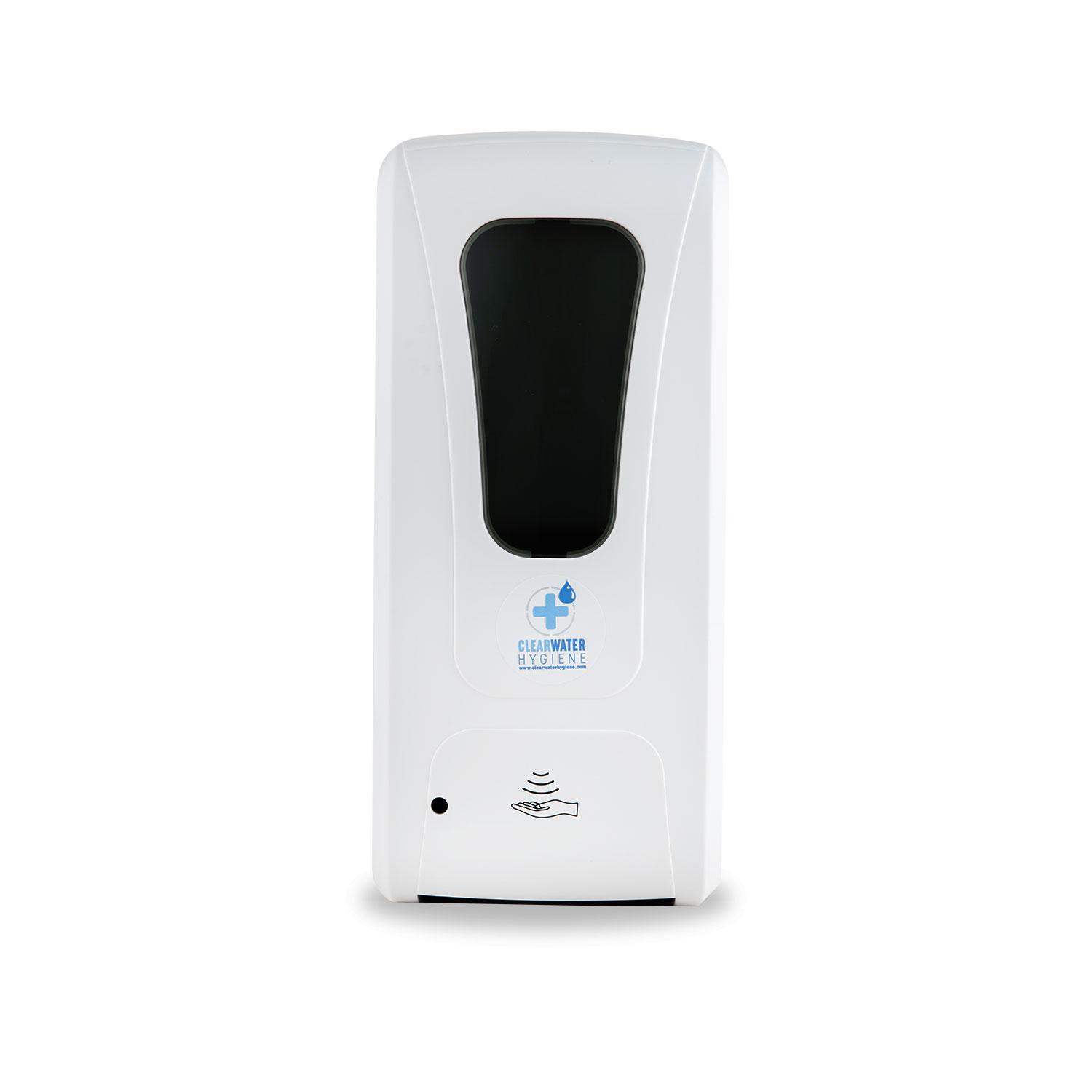 Motion Sensor Dispenser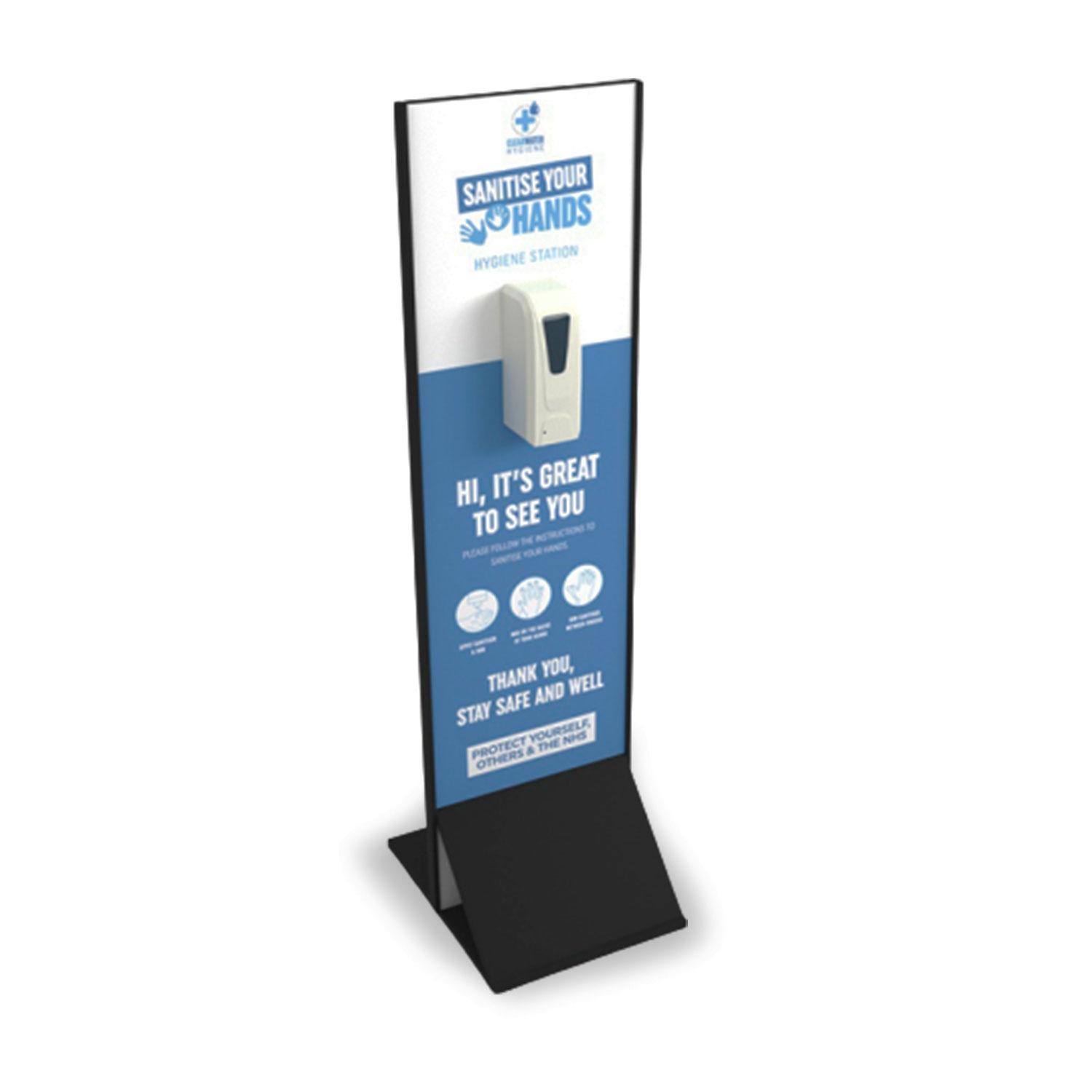 Motion Sensor Dispenser Stand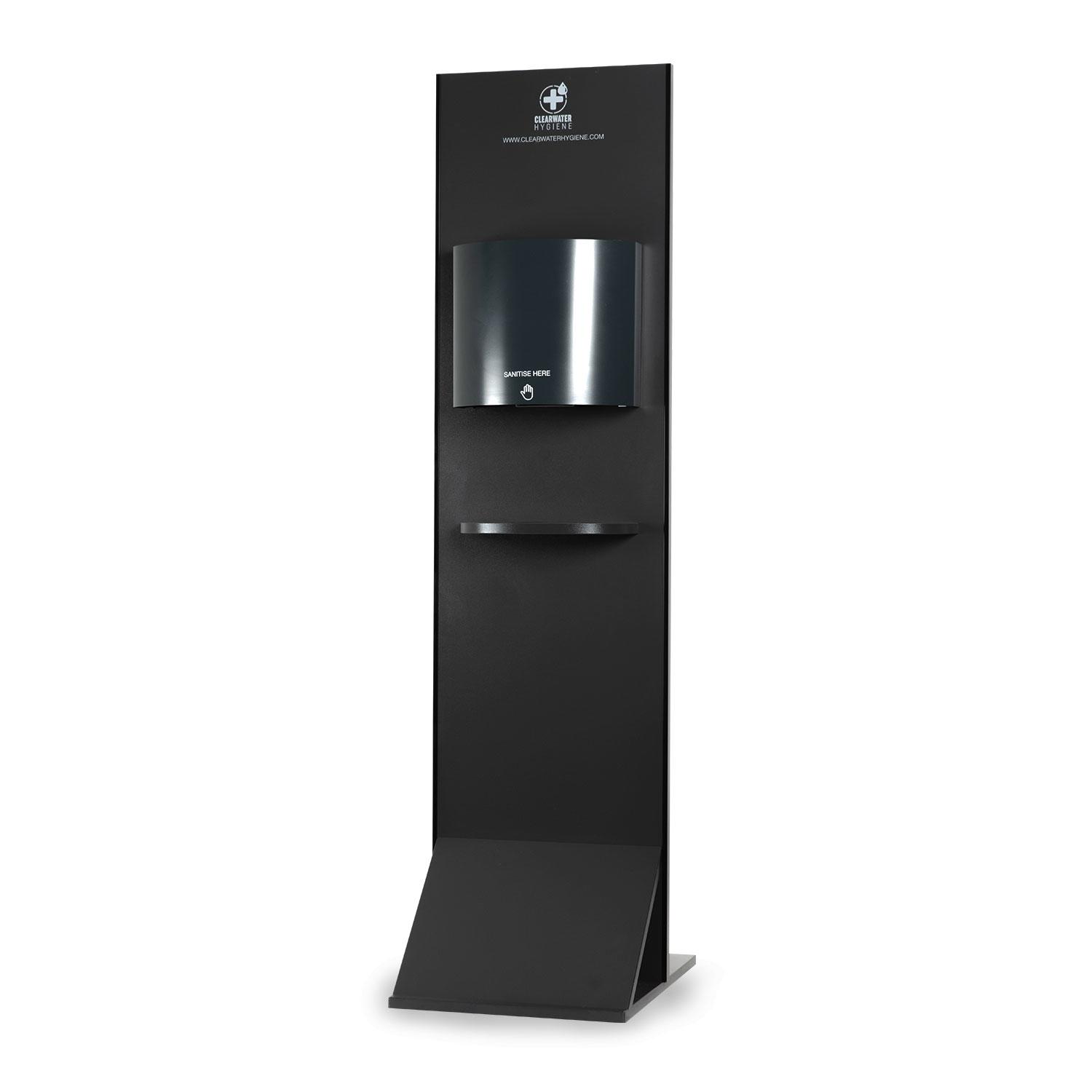 Premium Stand
Smart Stand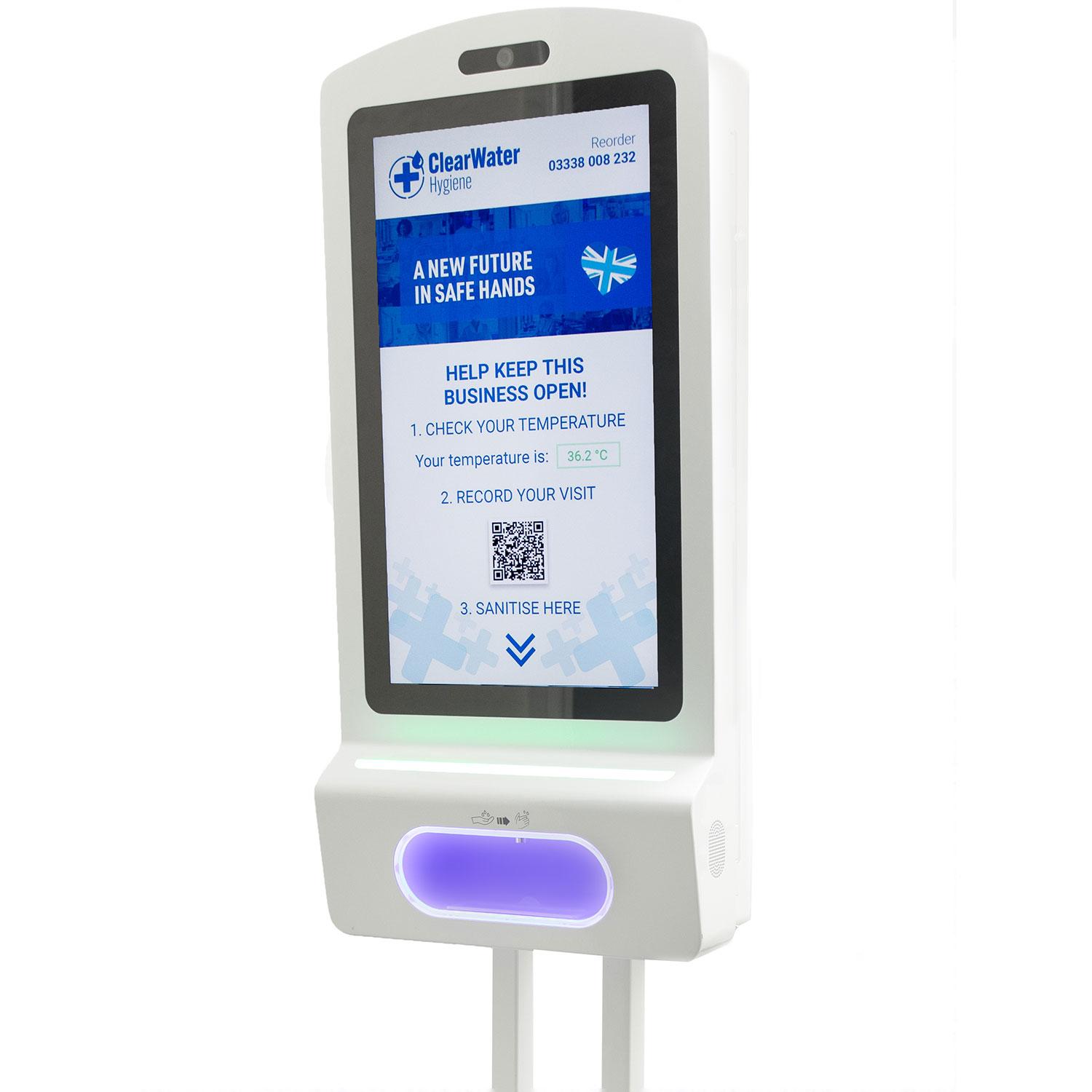 Smart Stand (Advanced)
Smart Stand (integrated)
Smart Stand (IP65)