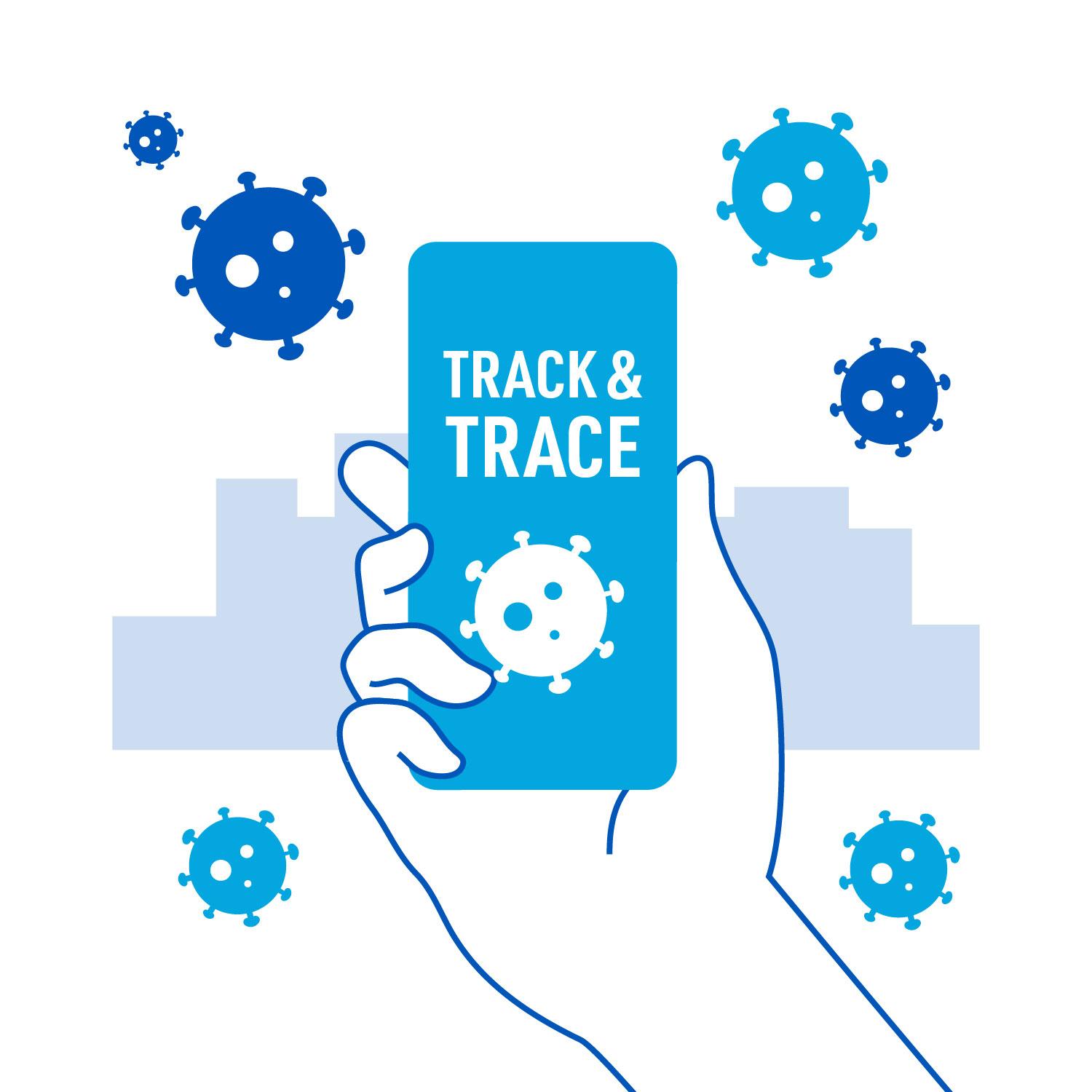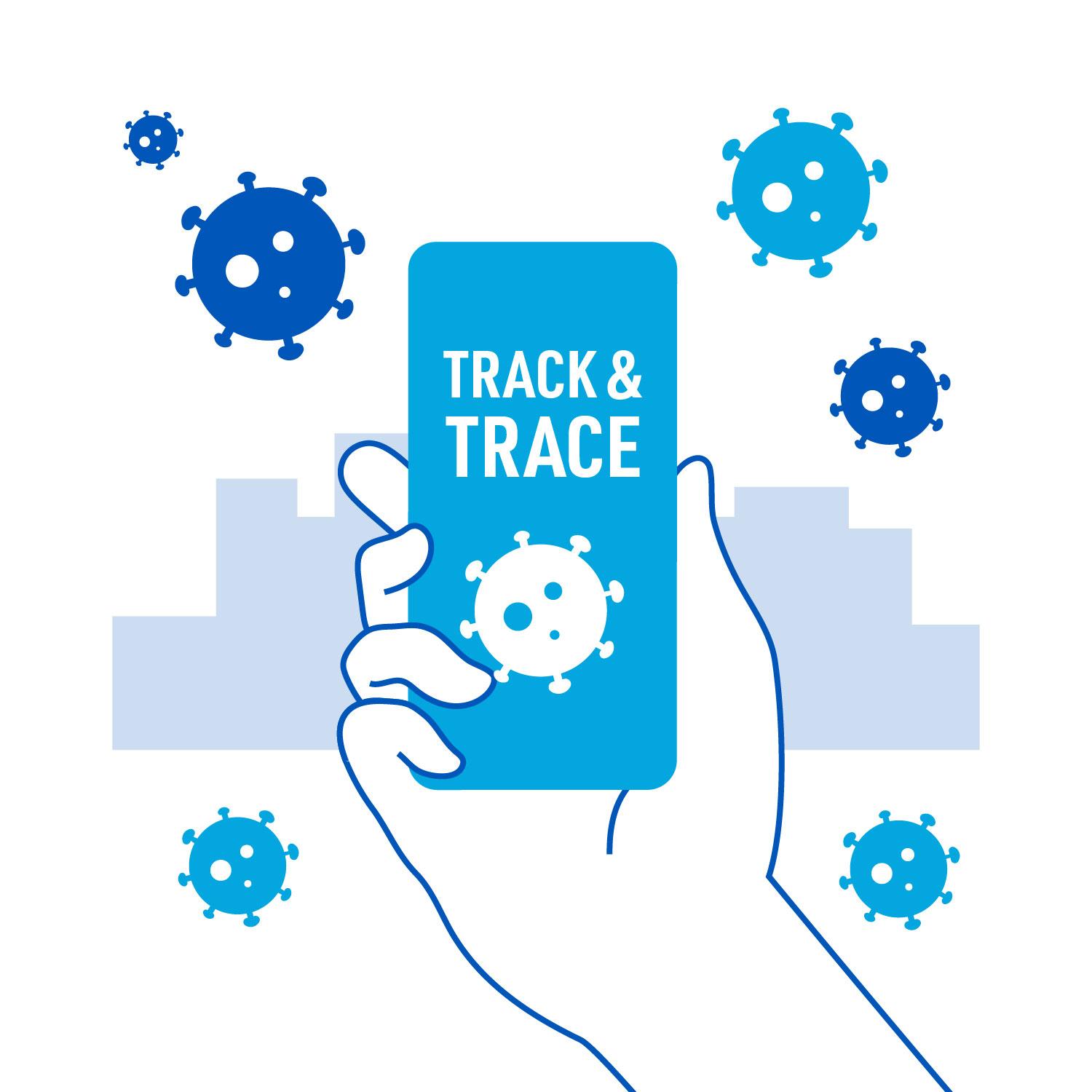 ---
Product details
Our fully managed Track and Trace solution brought to you in partnership with Sprout. 100% GDPR and UK Government Policy compliant.
A quick, easy and contactless way to capture and securely store Track and Trace data for your location.
Fully compatible with Government Track and Trace QR codes when launched.
£9.99 per location per month with any ClearWater Hygiene Stand
Free with any Managed Service contract that includes a Stand
---
Testimonials
"It was important to us to use a product made in the UK and so we were delighted to find ClearWater Hygiene. We worked with them on branded stands for our event, and this process couldn't have been more straightforward or personal. The stands and dispensers were hugely popular with our customers and staff, who loved how the hand sanitiser dries so quickly, is odourless and wasn't sticky at all, so no sticky fingers eating our food! We'd definitely recommend ClearWater Hygiene."
Rachel Sivills-McCann
Events Producer
"The motion sensor dispensers we ordered from ClearWater Hygiene were delivered on time as promised and have proved really popular with our customers and office staff who all love the liquid hand sanitiser – It's very quick drying and smells great too! We've also seen a huge uptake in sanitiser usage in our private hire cars where we have some smaller ClearWater Hygiene bottles for the customers to use, I would happily recommend them to other organisations."
Phil Willis
Fleet Manager
ClearWater Hygiene have been invaluable providing an informative and exceptional service during the current pandemic. With not knowing the intrinsic differences between competing hand sanitiser products, purchasing from a company that is supplying the NHS and endorsed with two European Standards was reassuring. ClearWater Hygiene's 80% alcohol content, non-greasy and 'Made in Britain' hand sanitiser has proved extremely popular and the Premium Stand epitomises our building's professional image. The company has understood my requirements and acted in a professional manner.
Paul Hanison MRICS
Ian Scott International
"Working directly with ClearWater Hygiene has given us confidence in a guaranteed supply of a quality products that the normal supply chain has struggled to do. The control measures they have enabled are allowing us to demonstrate good hygiene practice for all our community."
David Oakley
Churchill College (Cambridge University)
"ClearWater Hygiene were a great company to use for our hand sanitisation needs, they provided an exemplary service within a short timeframe. Even when one of our motion sensor dispensers was found to be faulty, Sam and his team didn't hesitate to resolve the problem. We would be happy to recommend ClearWater to other organisations."
Imogen Ensoll
Edinburgh International Festival
"At Lambert Smith Hampton, we have found Clear Water Hygiene to have quality products and are able to turn around orders quickly. The pocket liquid hand sanitisers are popular with staff and are handy to carry."
Mark Stewart
Lambert Smith Hampton
Our Promise
ClearWater Liquid Hand Sanitiser is an 80% Ethanol liquid hand sanitiser, 100% British made, protecting the UK's key workers on the frontline in the fight against COVID-19.
Shop now
Get in touch